WE HAVE POWER
Welcome to Cargo Power Network. The newest, most dynamic, projects forwarding and freight forwarding network for professionals. If your company is a qualified, independent, locally established and international projects logistics specialist, you should consider taking this opportunity to join our family.
LET'S START!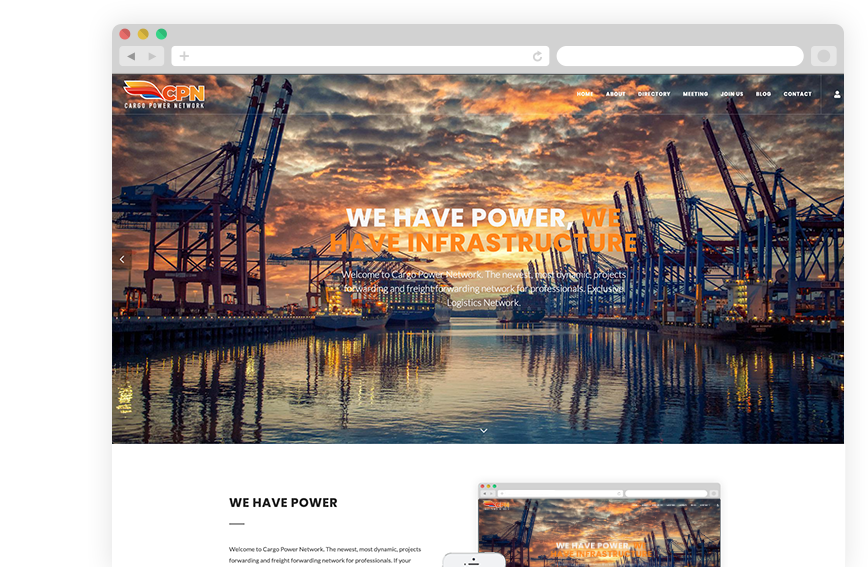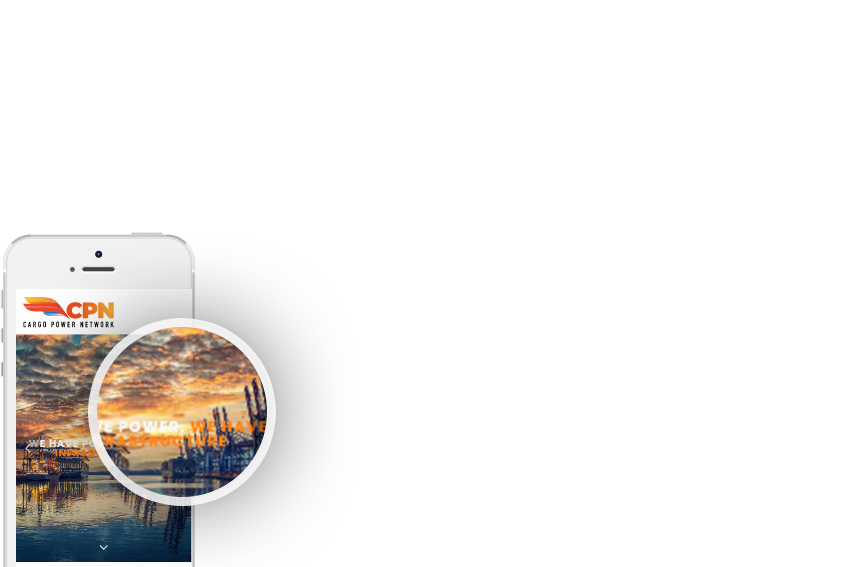 THE NEWEST & MOST DYNAMIC
Cargo Power Network is created to serve its members and help them achieve their goals with it's unique tools and software infrastructure.
EXCLUSIVE ACCESS
As one of the most important cornerstones of the concept, the Cargo Power Network offers regional exclusivity to its members.
.
PROJECTS LOGISTICS SPECIALIST
Cargo Power Network consists of experts who have extensive experience and knowledge in managing complex and unique ''cargo project''.
THE NEW WAY TO SUCCESS
Cargo Power Network is a close-knit family alliance of independent medium-sized forwarding companies, to be able to compete with global players.
HAVE RELIABLE PARTNERS
Meet realiable partners who may help you to develop strategic partnerships.
WHENEVER YOU NEED
Experience the benefits of having dedicated team by your side.
MORE VISIBLE
At Cargo Power Network, members expand their businesses through the marketing support we provide.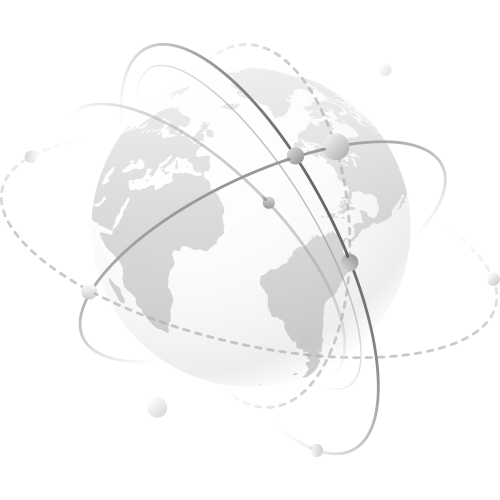 MARKETING CAMPAIGNS
CPN provides tailored marketing solutions designed to meet the specific needs of its members, supporting their success.
ENDLESS POSSIBILITIES
Don't miss out the chance to meet & work w/reliable partners who can help to take your business to new heights
EXPERIENCED TEAM
It's essential that your company is represented; take full advantage of connecting with members.
EXCLUSIVE | Cargo Network Power
CPN ANNUAL MEETINGS
Attending CPN Annual conferences is vital for CPN members to fully leverage the benefits of their membership. It is imperative that your company is present to seize the opportunity to connect with fellow members, forge new partnerships, and nurture existing relationships for the continued growth and success of your business.
Interested in Cargo Power Network? Meet us at Fruit Logistica, Berlin from February 7th to 9th for in-depth information! Hall: 21/ A-40
NETWORKING IN THE SUN: CARGO POWER NETWORK's Antalya Meeting - 2024
Stay Tuned for Further Details...
CPN ANNUAL conferences are exclusive to CPN members and attendance is crucial in order to maximize the benefit of membership. It's essential that your company is represented; take full advantage of the opportunity to connect with members, create new partnerships & develop existing relationships for the growth & success of your business.
The face-to-face meetings and knowing the people you are dealing with by first name, is the only way to build the confidence necessary for members to commit their hard-earned business to another agent, and what could be more satisfying than 'working with friends'!
Learn more
Latest Our Blog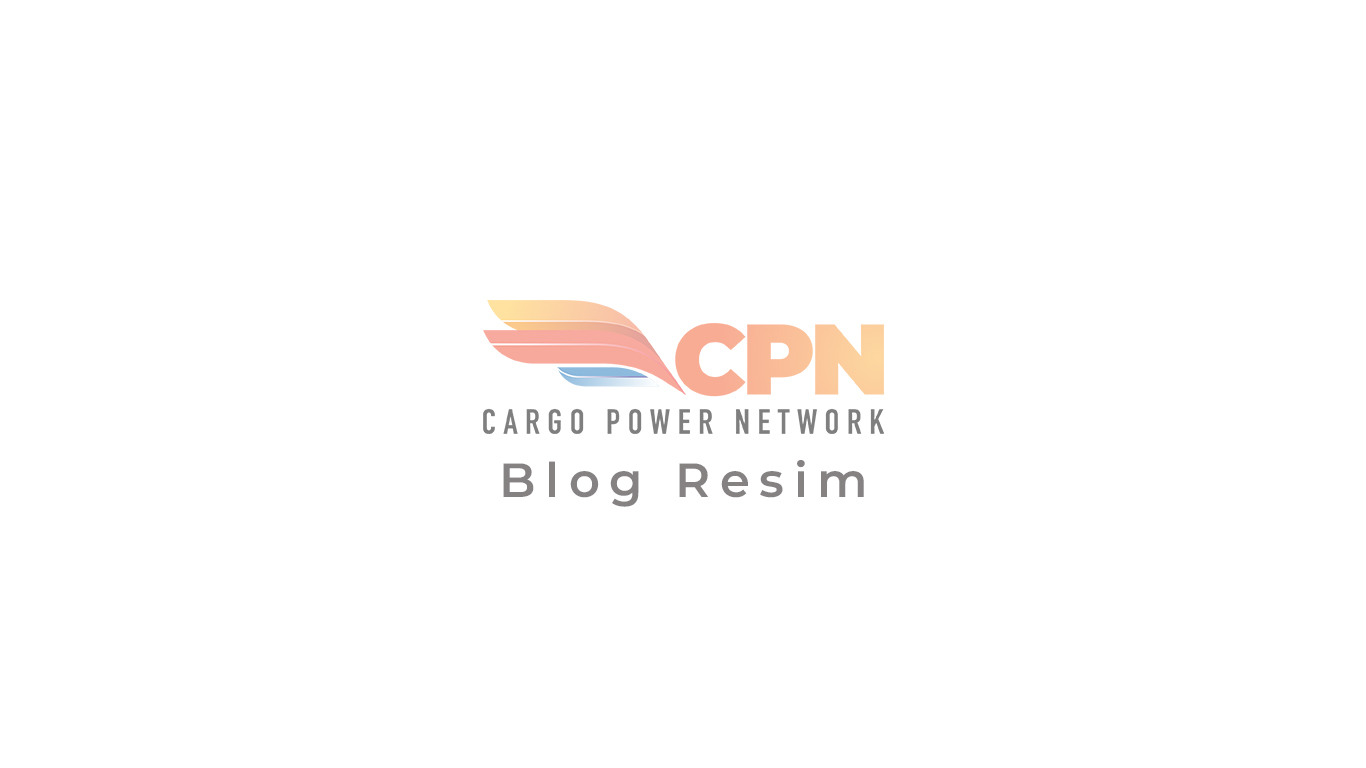 On July 20 Cosco Shipping Specialized Carriersrsquo iceclass ship Tian En loaded with wind...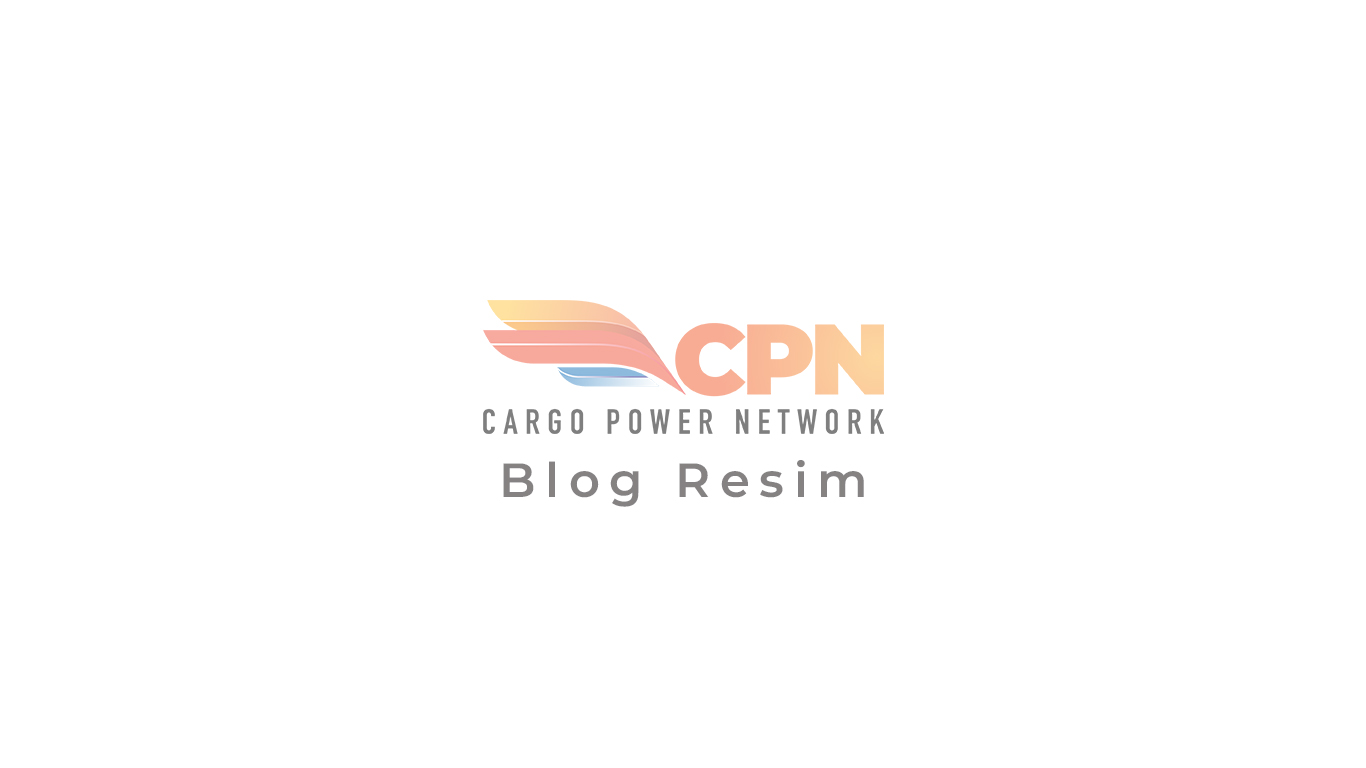 Abnormal Load Services ALS has transported 400 truckloads of military equipment from Germany to...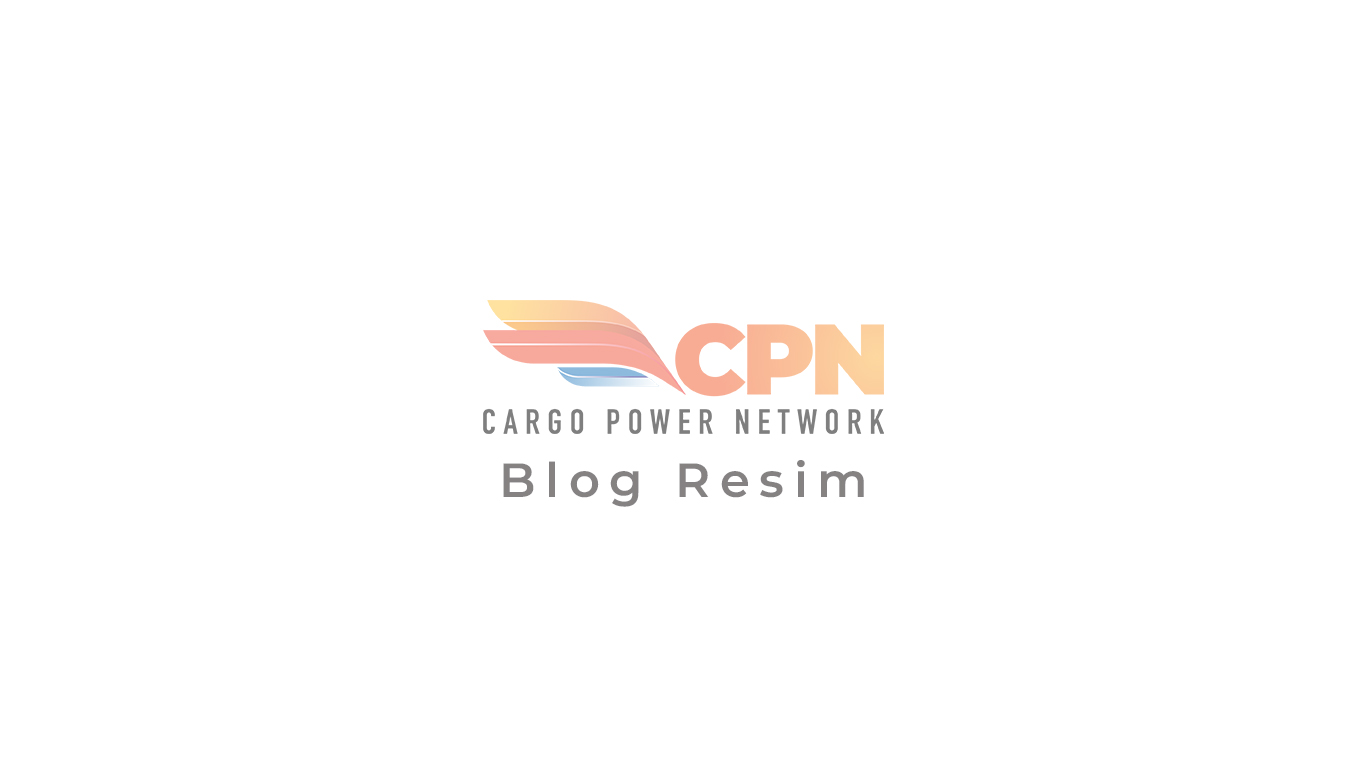 We would like to inform you as mandated in the Order File No ndash...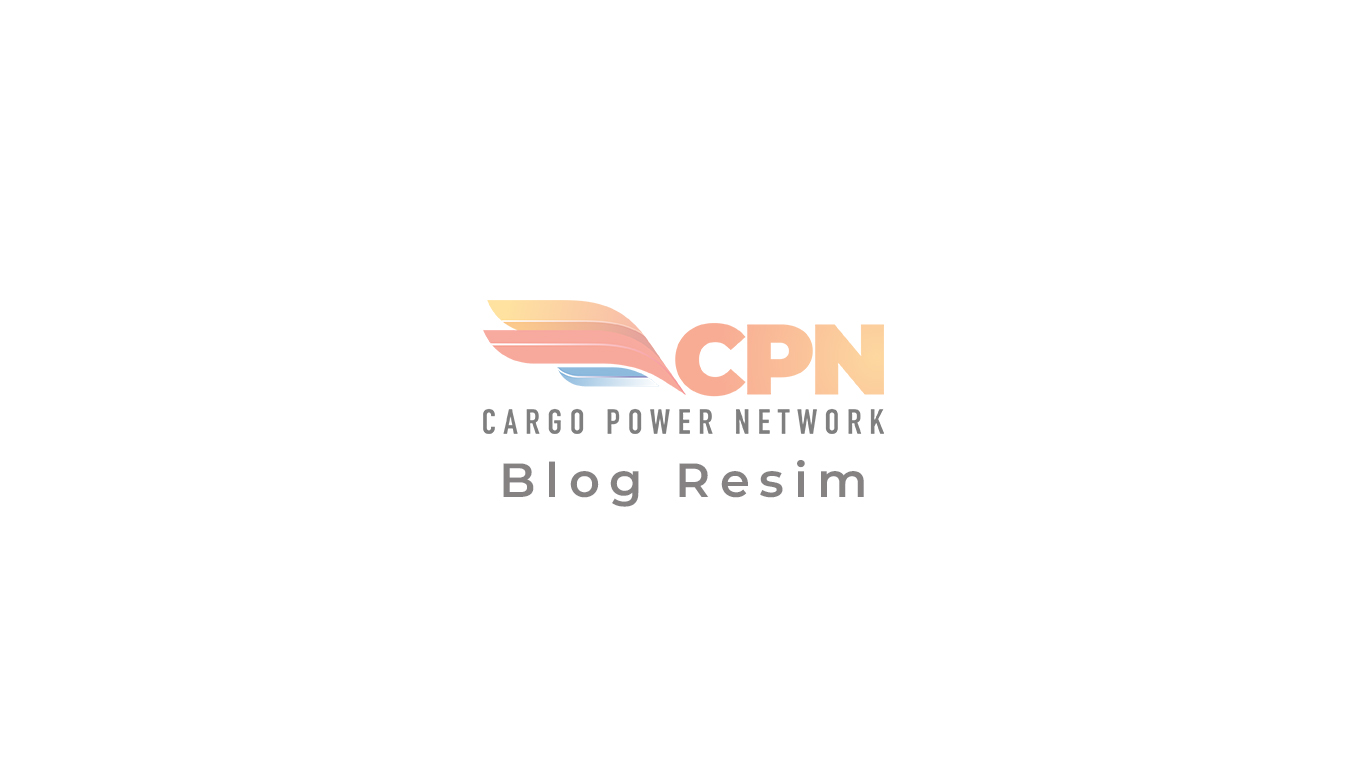 The cleanest container ship to visit the United States ndash MSC Jewel stopped by...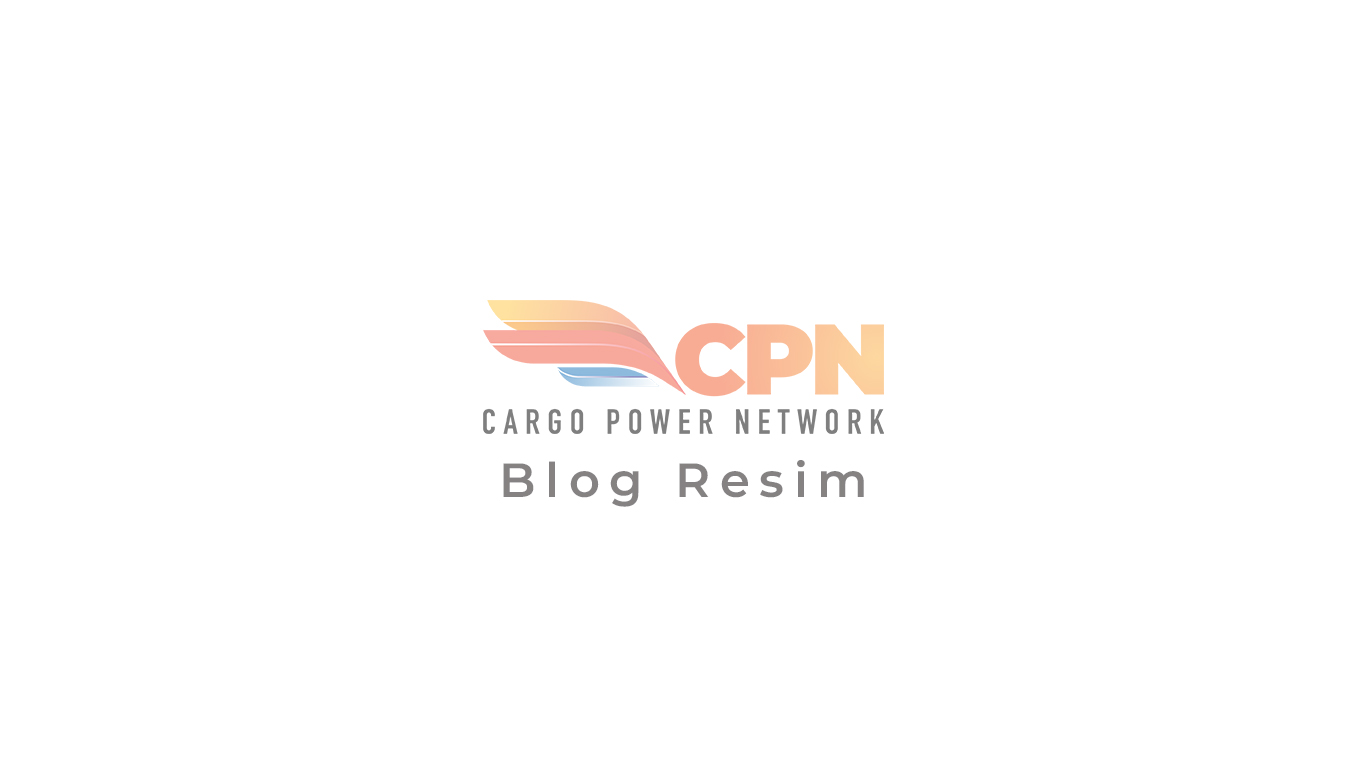 Enterprise Products Partners has signed longterm contracts with Chevron related to the development of...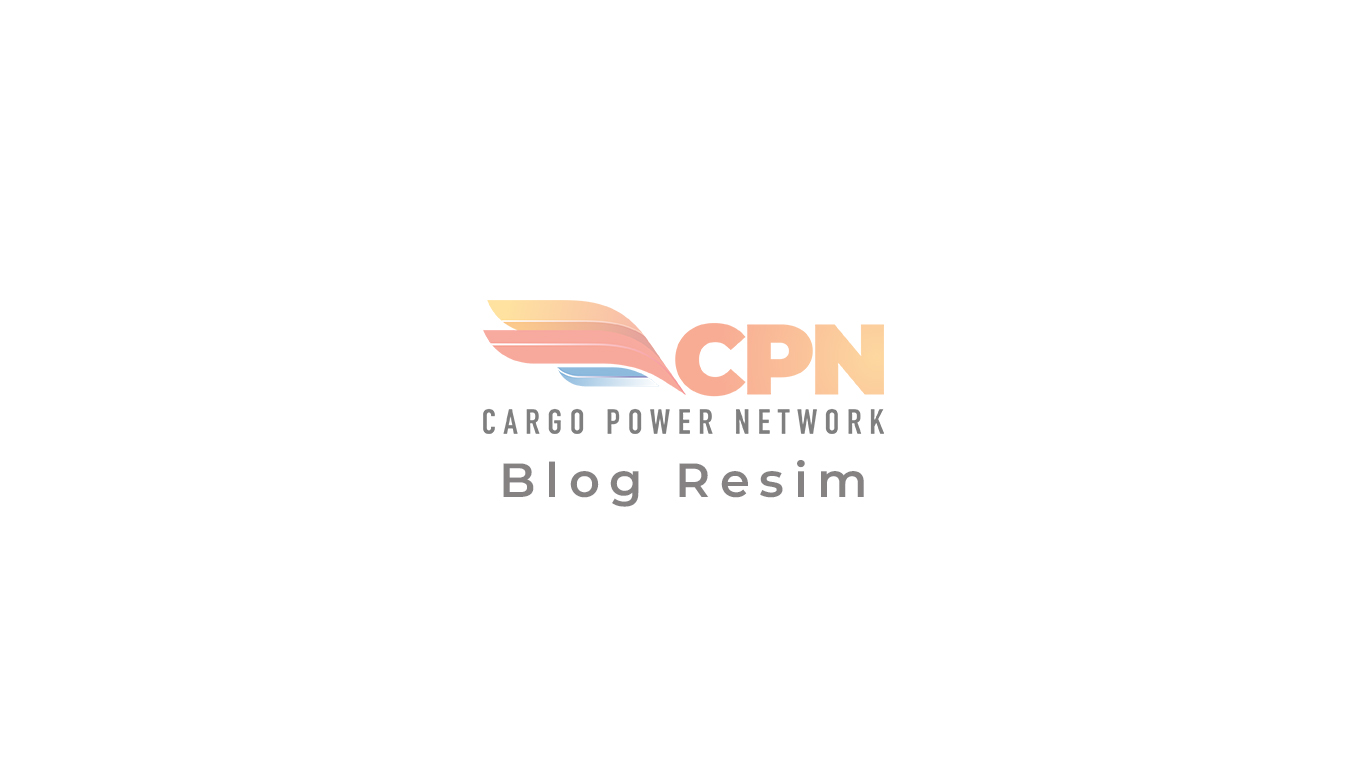 Switzerland has requested the International Tribunal for the Law of the Sea ITLOS to...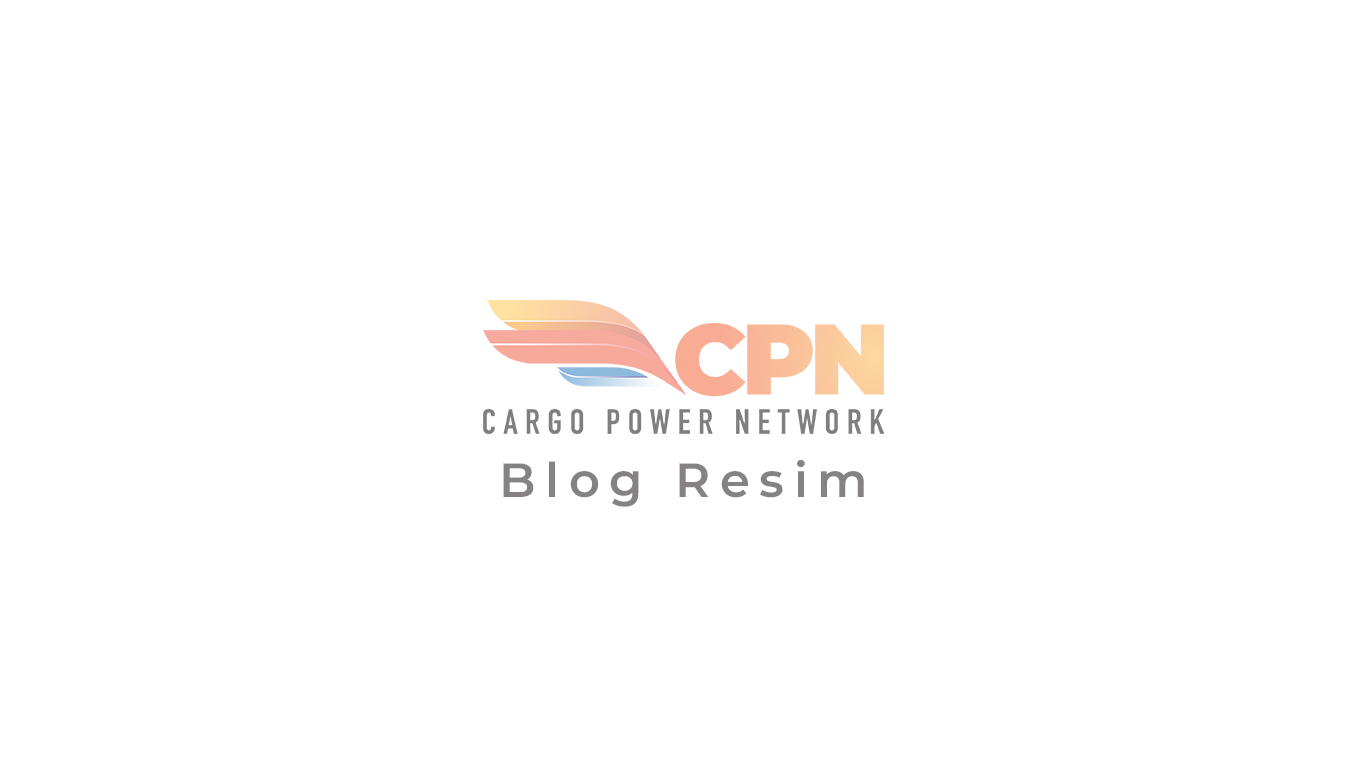 USbased ship owner and operator Eagle Bulk Shipping ended the second quarter of 2019...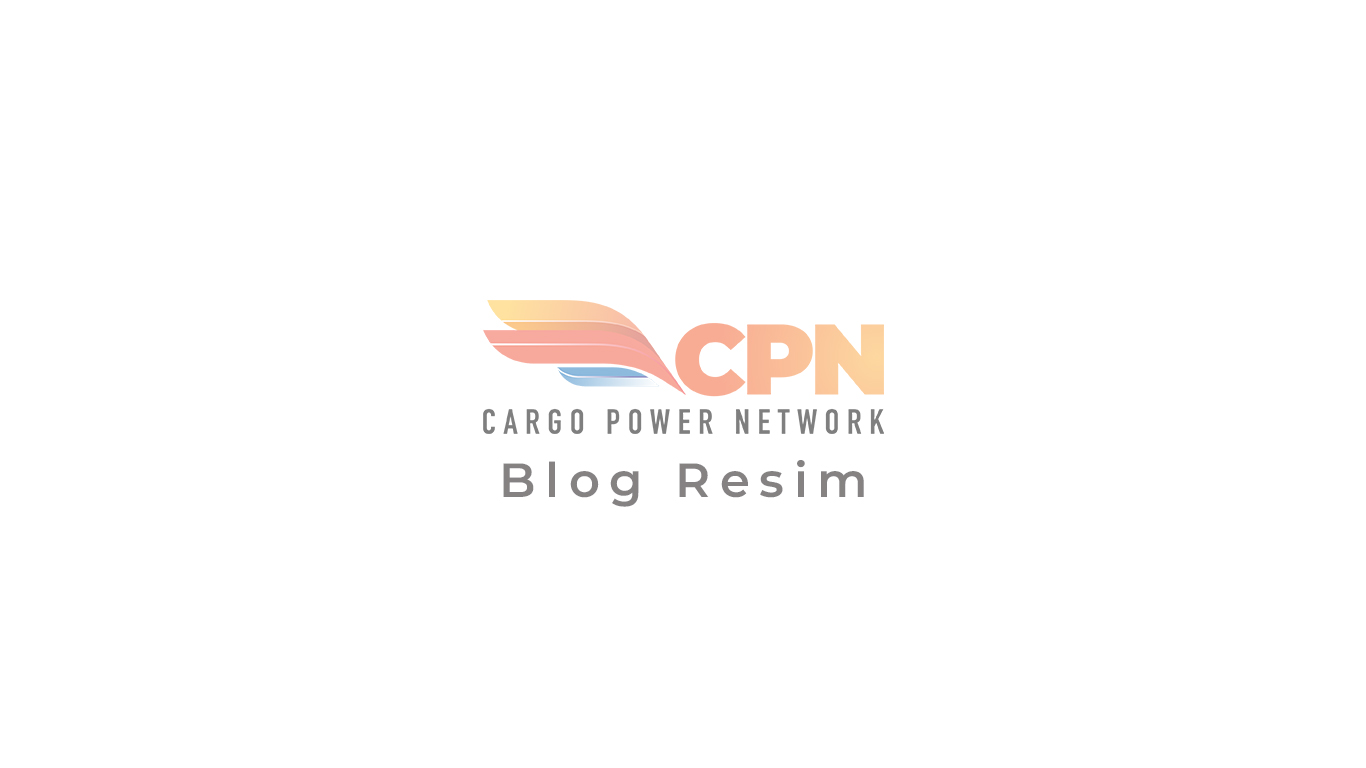 Japanese ship owner Kawasaki Kisen Kaisha K Line has received its second Coronaclass coal...